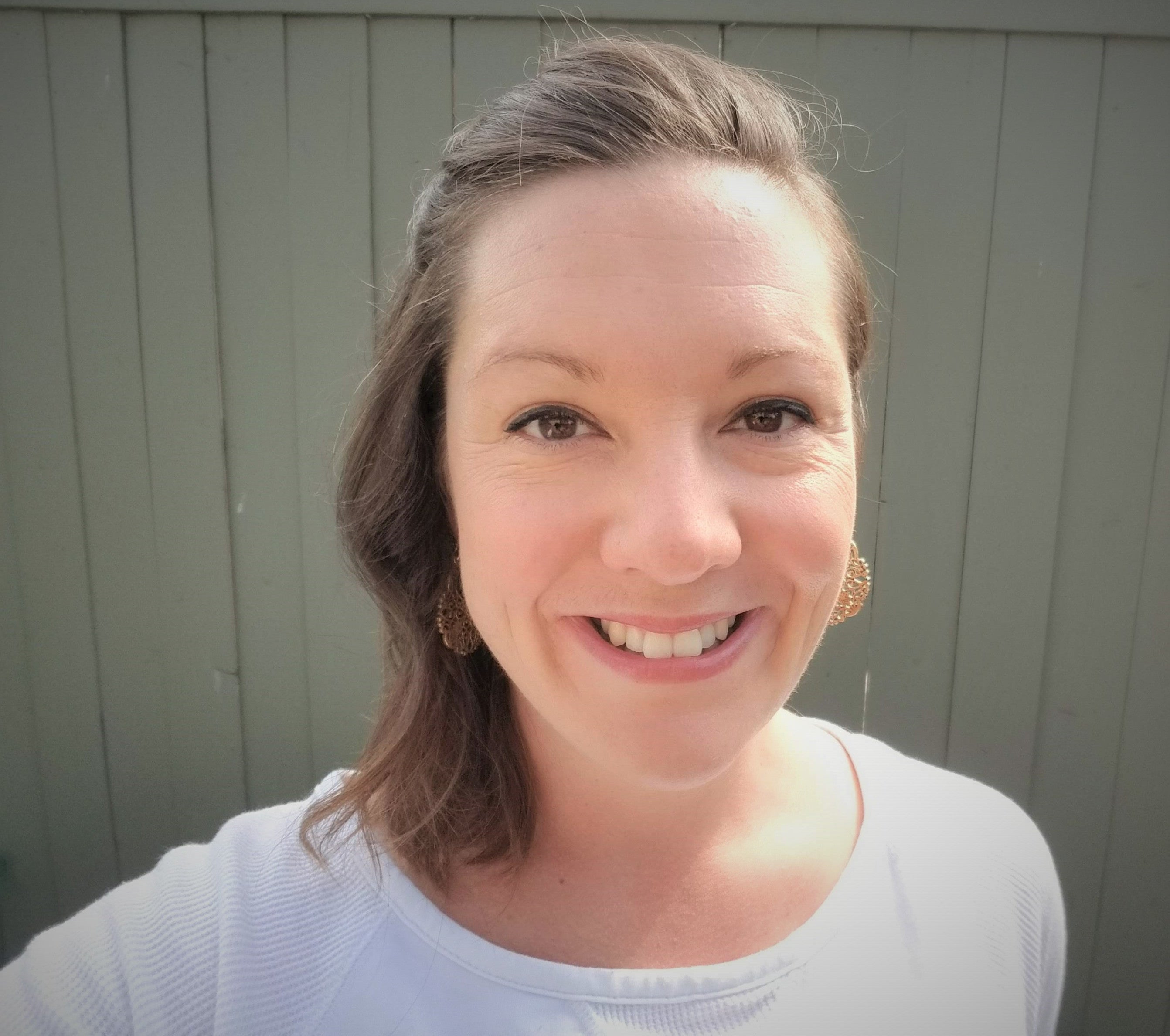 Emily Boese
Medical Herbalist
Bachelor's degree in Natural Merdicine
Emily Boese is a Medical Herbalist with a Bachelor's degree in Natural Medicine from South Pacific College of Natural Medicine. She has been working in natural health since 2007, and with artemis since 2014.
She has a determined passion for demystifying the world of traditional plant medicine and showing people how easy it can be to support themselves with simple plant re11medies.
As an expert with a decade of clinical experience, her practice currently focuses on supporting those with gut health and autoimmune issues. She also loves running plant walks, workshops and online classes all about medicinal plants.
At artemis, Emily's focus is on education, writing about plant medicine, and maintaining current research on the over 50 medicinal plants that are used in the artemis products.